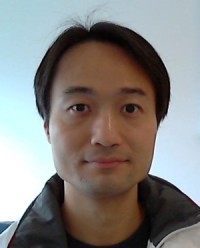 Michael Ping-Fu FUNG
Office: Room 328, 3/F, Pi Chiu Building, CUHK, Shatin, HK.
Phone: 394 39781 / Email: pffung AT cse.cuhk.edu DOT hk
Michael FUNG is affiliated with the Department of Computer Science and Engineering. He has been teaching courses in problem solving, computer programming, computer organization, data structures and database systems. He has taught General Education courses and served in the Program for the Gifted and Talented. He also teaches Digital Literacy and Computational Thinking, one of the University Core Programmes. His research interest: medical visualization, surgical simulation, virtual reality, computer graphics, 3D modelling, pattern recognition and image processing. He likes reading, hiking and creating new things.